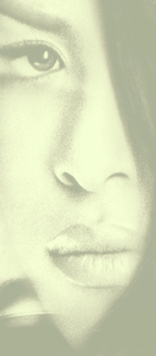 This page is dedicated to the late R&B singer/actress Aaliyah. She was taken from us at 6:45pm Saturday, August 25, 2001. Many fans are taking it very hard. I'm making through it well.

If you want to have your poems, art work, pictures, or anything you want posted on this site then email me at:
Webmaster@aaliyah79-01.zzn.com and put "Aaliyah Site" in the subject.

*~*~*~*~*~*~*~*~*~*~*~*~*~*~*~*~*~*
Here is something sweet DMX wrote from Aaliyah (it was read on BET news in Aug.,2001). I hope you enjoy it: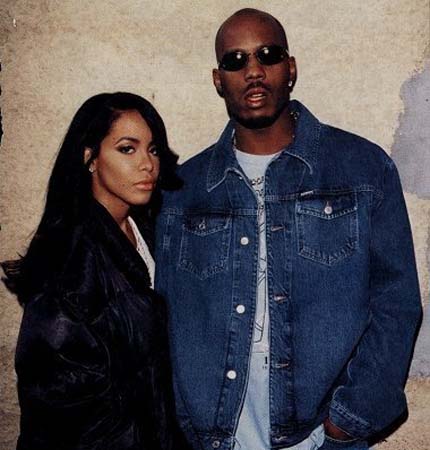 ~*~*~*~*~*~*~*~*~*~*~*~*~*~*~*
Dearest Aaliyah,

We didn't know each other long
or see each other much
but we became instant and sincere friends
I have trouble accepting the fact that you're gone
so I won't
It will be like we went
without seeing each other for awhile
I thank you for the movie opportunities
and for the chance to work with you
because you truly were
an Angel on Earth
see you soon
and in my own special way
I love you
you will always be with us

-DMX (8-27-01)
JUST ADDED TO THE SITE:

*~More Pictures added!!!!
*~New TV dates, News, and more.

*~New section: Birthday Wishes 2002

*~A few more lyrics to a few unlisted album songs have been added. Also the Lyrics page has a new look to it. More Lyrics to come soon.

*~The Fan Poems section has a new look to it with 2 new poems in it.


*~The "Movies" Section has been finish and has almost 50 pictures in it. Enjoy!!!!!

*~Now you can get your own personal Heart 'N' Soul Of Aaliyah E-mail account just like mine above. Let everyone know that you love her and that you'll never for get her with a personal e-mail. Click on the icon to the right that says 'Sign Up / Sign In'.
Voting Has Begun:
Keep Aaliyah's Memory Alive & Vote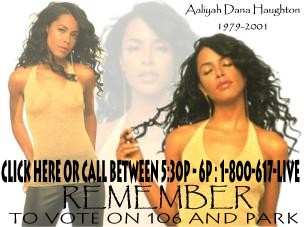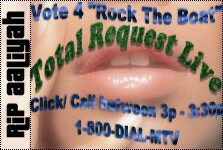 ~*~*~*~*~*~*~*~*~*~*~*~*~*~*~*~

Our beloved Aaliyah was killed in a plane crash on August 25, 2001 along with (ReSt In PeAcE):

~*~*~*~*~*~*~*~*~*~*~*~*~*~*~*~
Gina Smith, 29, of New Jersey, Aaliyah's product manager at Blackground Records
Keith Wallace, 49, of Los Angeles, of Blackground Records
Douglas Kratz, 28, Virgin Records' director of video production
Scott Gallin, 41, Aaliyah's bodyguard
Eric Forman, 29, of Los Angeles, make-up artist
Anthony Dodd, 34, of Los Angeles, hair stylist
Christopher Maldonado, 32, of New York Luis Morales III, plane's pilot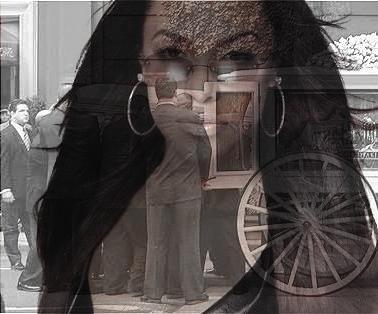 "I just want to say a very special thank you to all of the wonderful fans on the Offical Aaliyah Online Street Team. They have helped me out so much and have been so supportive through the rough times of the death of an angel. They still keep their spirits high with a gardian angel watching over them with a smile on her face. These are some very true and wonderful fans and I wish them the best of luck in the future!"

-Morgan (Mo')
Webmaster